Mods / Mechs / Atomizers / Accessories / e-Liquids / Tanks
Welcome to The Vapor Shack! Whether you're new to vaping or a seasoned user looking to upgrade, we've got you covered! We have a full line of starter kits, mods, e-juices, glass, gifts, jewelry, apparel & more!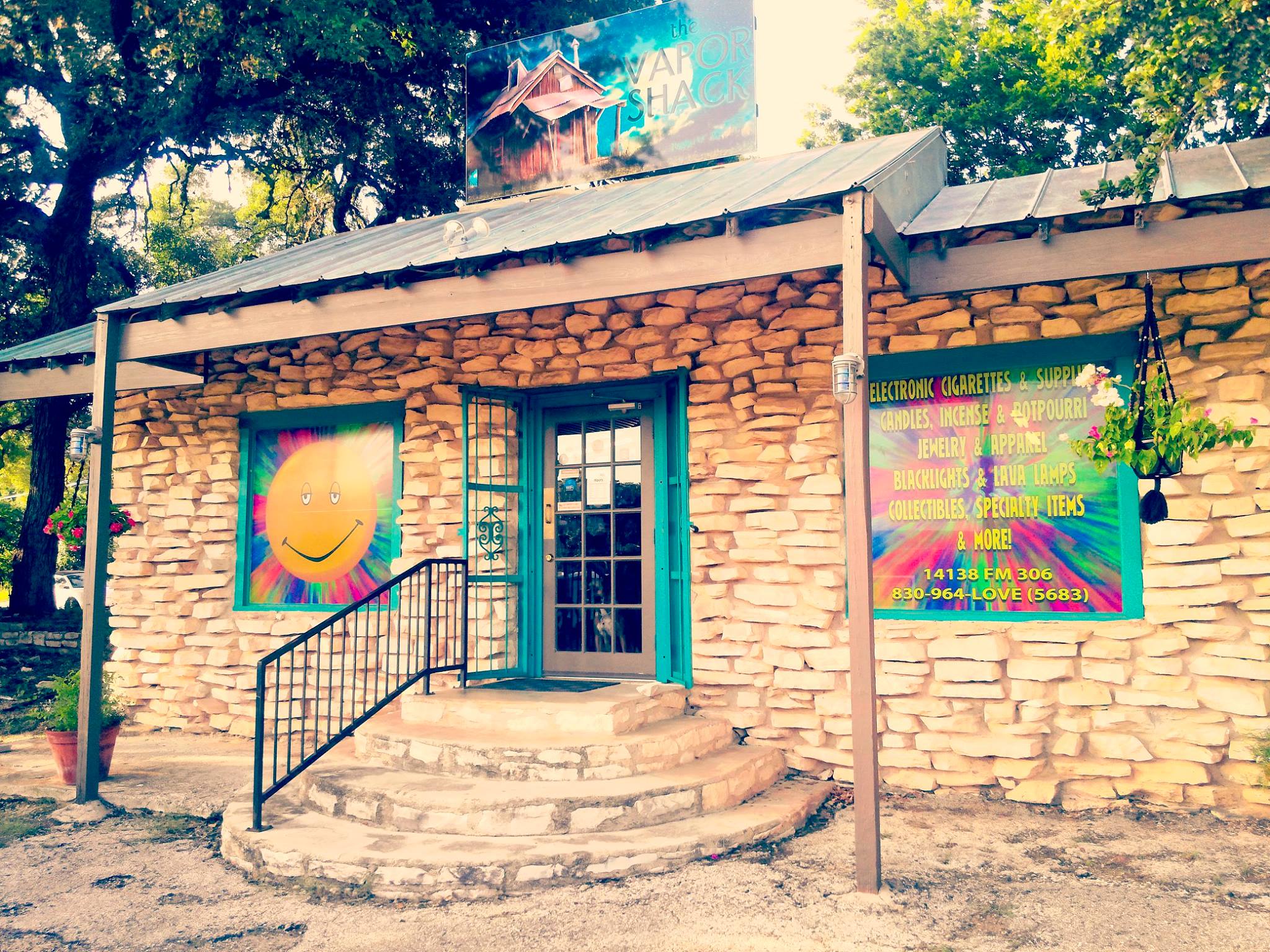 STOP BY AND VISIT OUR NEW CUSTOM E-JUICE BAR AND THE HOME OF OUR BRAND E-LIQUID,
LAKESIDE FOG!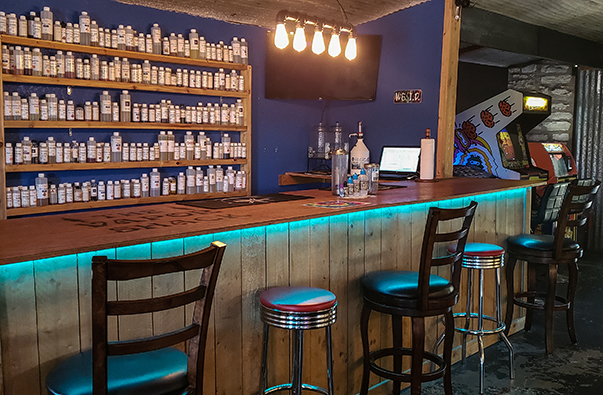 Come visit our store today to check out our great selection of vaping products and find out how to get started! We're always happy to answer any questions and get you going in the right direction.
14138 FM 306, Canyon Lake, TX 78133
(830)964-5683